Commercial Electrical Service & Maintenance
Commercial Electrical Services
Preventative Maintenance
Thermal Testing and Repair
Photovoltaic Solutions
Electrical Underground Detection and Repair
Site Lighting
Solar Lighting
Security Gates
Pumps and Motors
Generator Services
Control Maintenance and Repair
Fire Alarms and Other Low Voltage
Low Voltage Distribution Equipment and Repair
LED Retrofit
Lightning Protection and Grounding
Brown Electric MD was incorporated in 1980. We started our family business with a small crew,  but now, with almost 40 years of experience we have grown into an experienced electrical company that can handle any size contract Windows 10 Paint.
Licensed, Bonded, & Insured
Almost 40 years as a company
100% Satisfaction Guaranteed
Holiday Inn Express
Construction of a the new hotel from the ground up.
Alexandria waterfront taxiway
Site lighting and pier lighting upgrades were made.
Competent Electrical Maintenance
Our team members have the skills to provide electrical construction management for all types of projects 삼성 앱 스토어 다운로드. Our electrical management teams can provide the following:
Coordination

Scheduling

Competent Cost Estimating

Value Engineering

Problem Solving

Pre-construction Expertise

Design and CAD assistance during all phases of construction.

Customized Field Quality Control Plans*

Foreman's Daily Reports Folder*
*Field Quailty Control Plans
In accordance with the standards of Brown Electric, Inc., we use a detailed Field Quality Control Plan for all our projects. It consists of detailed test and inspection reports, job specific safety requirements and procedures, hazard analysis and daily reports.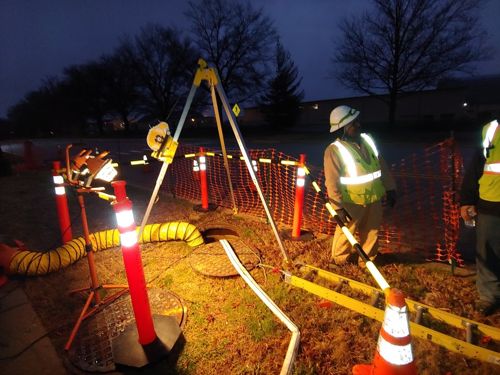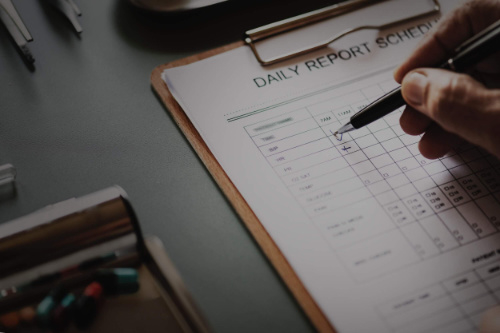 *Foreman's Daily Reports Folder
The Foreman's Daily Reports Folder is a way to insure that all levels of our firm can assist you with any concerns that may arise at any time of day. Saving you time and money by maximizing efficiency throughout your entire project.
It is a requirement that is a standard on all projects.
How It Works
Our Foremen are instructed to keep detailed reports on every project. On a weekly basis, our daily reports are given to the project manager whose responsibility is to enter all data into our data base. This allows our project manager to have full access to all information on the project from the office and remotely in the field.
Upper levels of management have full access to the data base and are able to track all correspondence, RFI's, submittals and subcontractors in a short period of time. 
In addition, our Foreman's Daily Reports receive action numbers in which the foreman details percentages complete for each task at hand. Each action number corresponds with ours firm's internal schedule which correlates with the original estimate. 
Safety is Always Our Top Priority
Our Safety Policy is strict and not taken lightly. We are contracted with a Safety Firm that details "tool box" meetings which are specific to work performed on each project. We also supply supplemental safety information if we feel it is necessary.
Our Maryland, Virginia, and DC Service Area
We are a local Maryland company, but as we continue to grow, so does our service area. We happily serve the Virginia area and view them as our neighbors too. If you are looking for a residential, commercial, industrial, or government electrical contractor local to the Maryland, Virginia, or DC area, contact us today.
cpoisson@brownelectricmd.com
70 Industrial Park Dr.
Unit 3J
Waldorf, MD 20602